May 16, 2020
By Karyn Hall, Ph.D.
You can find this article, and more, at the National Education Alliance for Borderline Personality Disorder.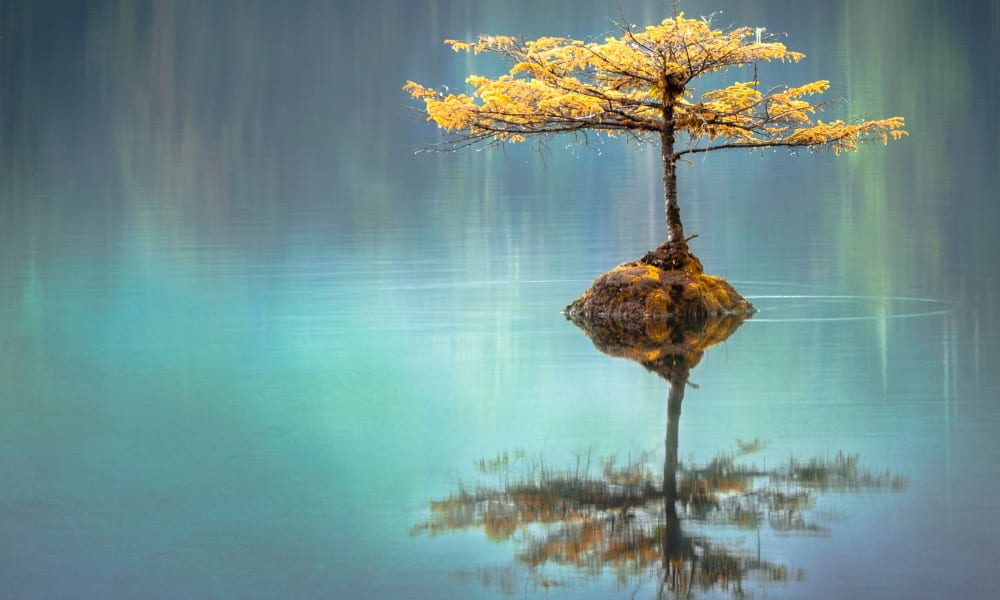 With life slowing down and, well, being in close quarters, there are a lot of adjustments. You have a normal way of living and your routines work for you. Suddenly in the pandemic period, your way of life may be turned upside down.
So what are your values during this time?  
more »
Read More